PUBLICATION
Self-published projects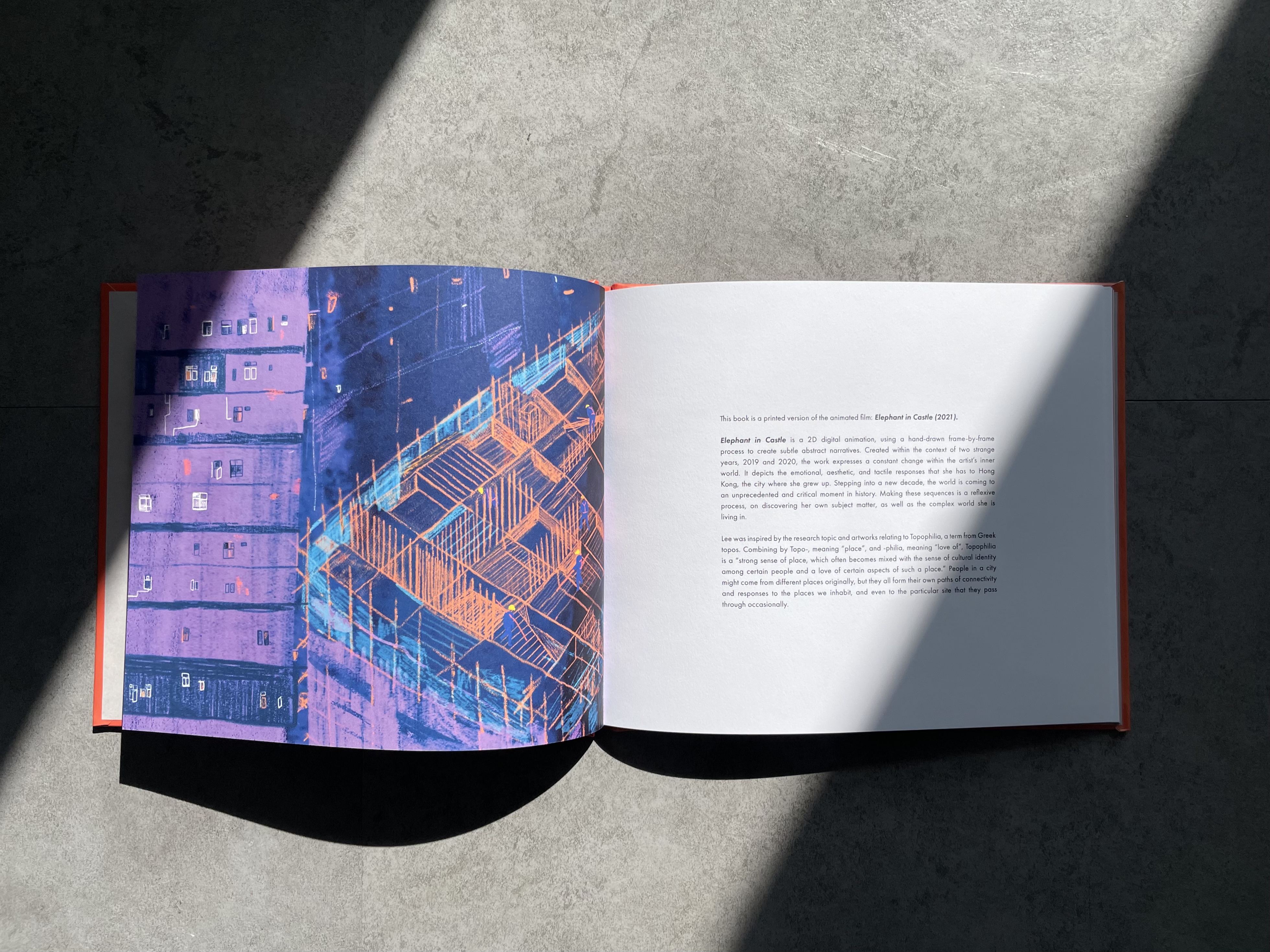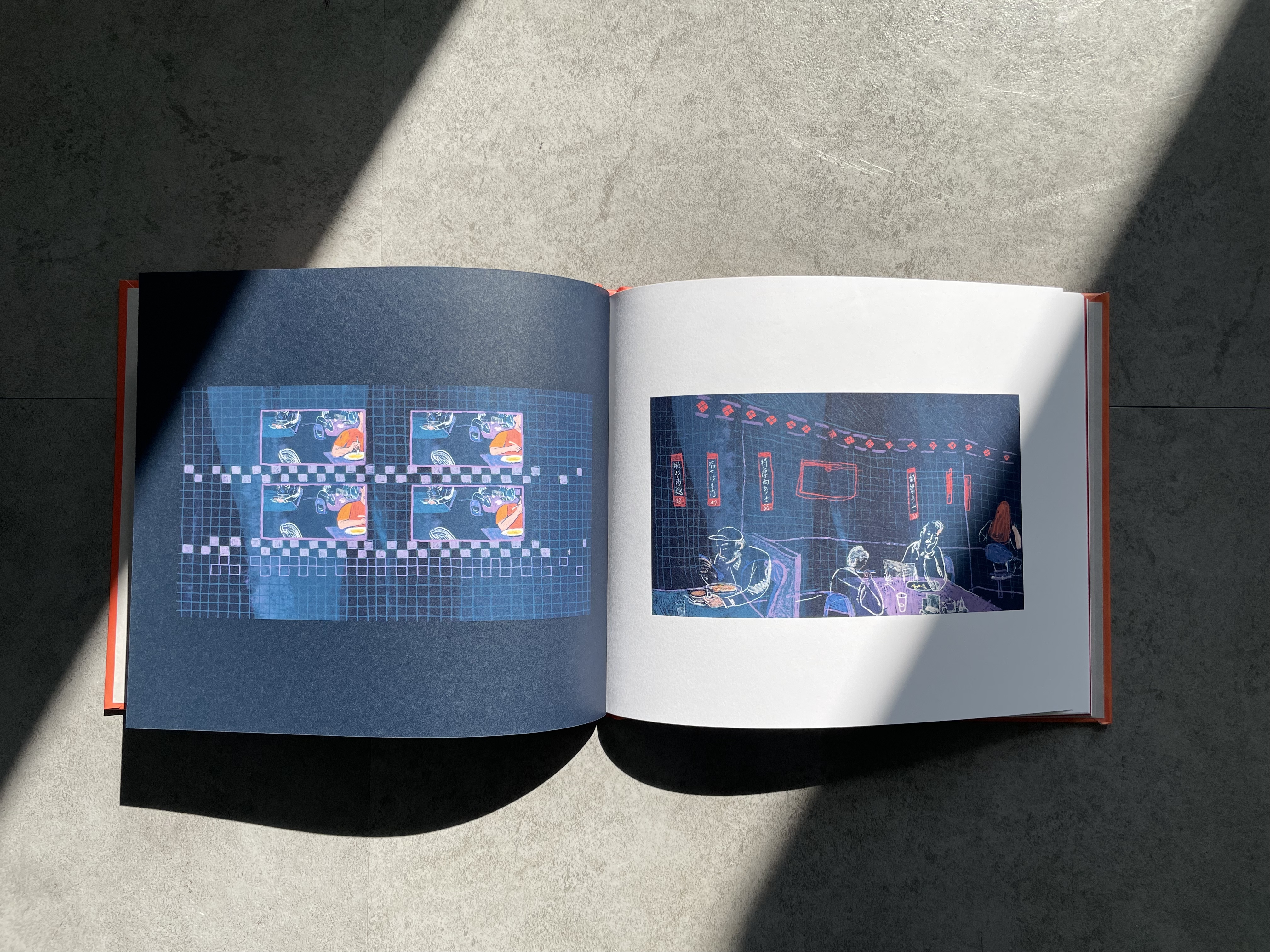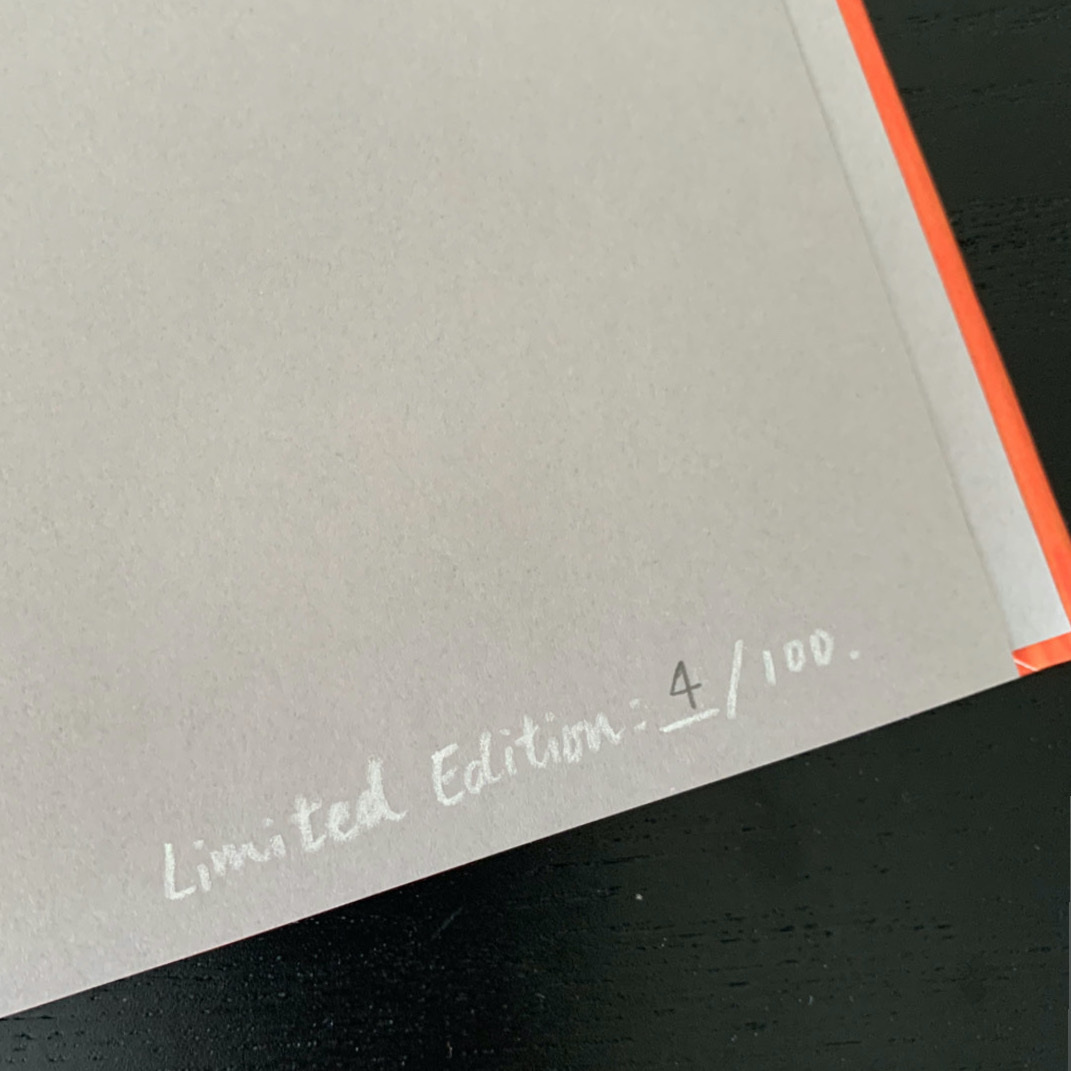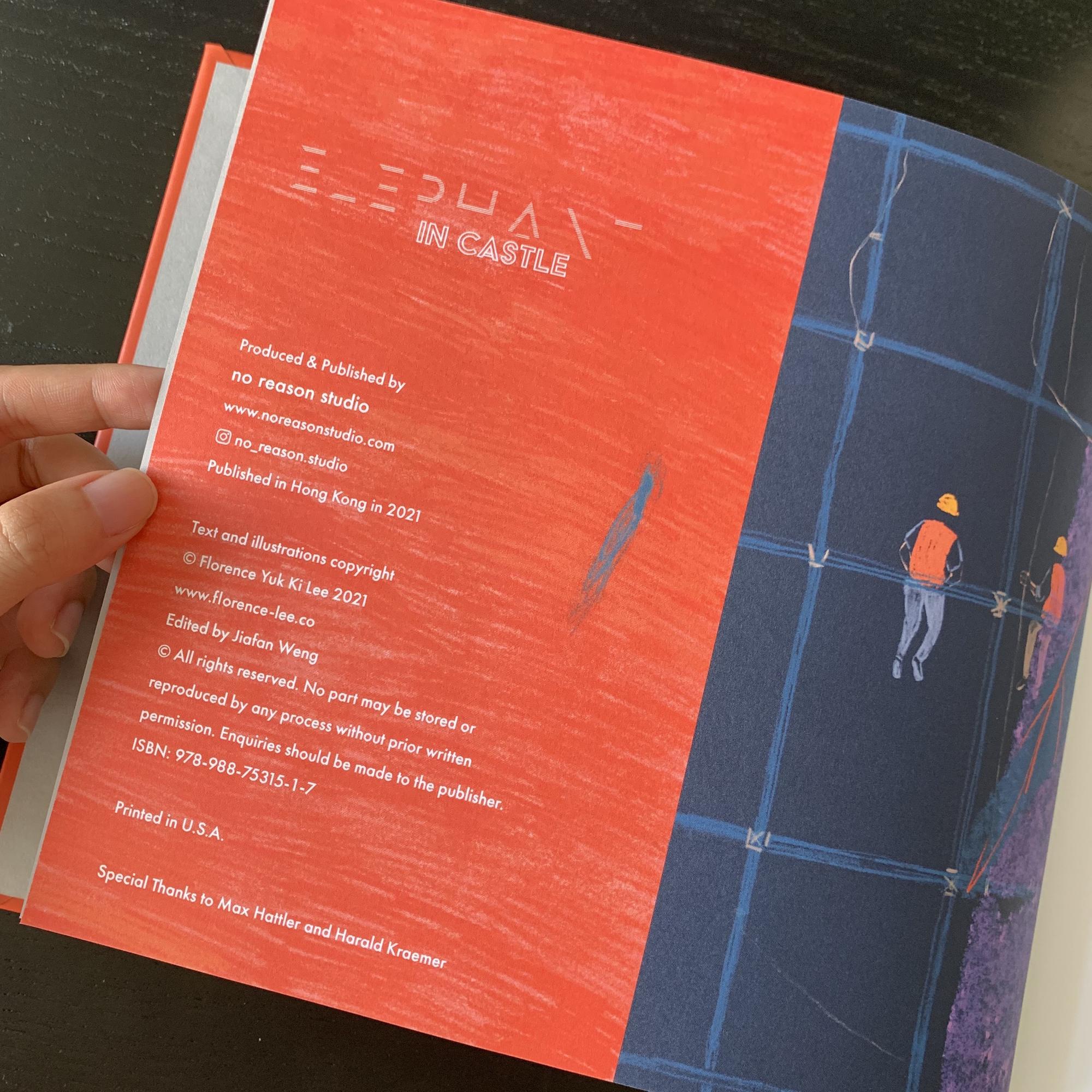 Nomad 002

Limited edition of 200
Language: English, Chinese 中文
Packaging: Vacuum packed 真空包裝
ISBN: 978-988-75315-0-0
Published by:

NO REASON STUDIO



Read More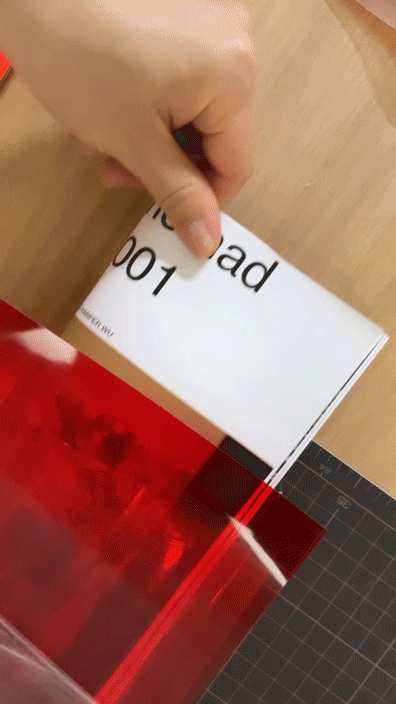 Nomad 001

Limited edition of 100
Language: English
Packaging: Red acetate
ISBN: 978-988-75315-2-4
Published by:

NO REASON STUDIO



Read More
Before and After 2020

Before and After 2020 is a series of zines that works as an exhibition on paper, wishing to challenge the conventional exhibition module.


DESIGN PROJECTS

West Kowloon Cultural District
Design of the key visual and the related deliverables of the art festival.
Coca-Cola
Illustration for the special edition tall-can decorated with imagery reflective of Hong Kong's heritage.